Intelligent Car Leasing Does Movember 2014 – Half Time Report
Movember is a charity event where men grow a moustache (no beards or supporting facial hair allowed) from the 1st to 30th of November. It is in aid of raising money for prostate and testicular cancer charities in order to help work towards lessening the affect of these two huge killer diseases.
ICL is specifically raising money for 'Prostate Cancer UK' charity no. 1005541. Prostate cancer is the most commonly diagnosed form of cancer in men every year in the UK; with over 40,000 men being diagnosed every year and 1 man dieing every hour from the disease.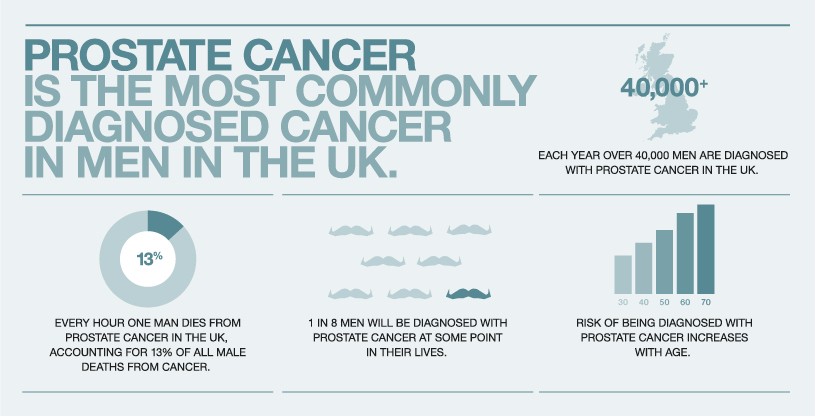 Therefore we're happy to be able to take part in a light hearted event which brings men all over the world together in order to raise awareness about these diseases and funds to tackle them.
2 employees have taken part this year Stuart Law (pictured left) and Pete McAllister (pictured right). Here are their "half time" photo updates:
For more information on prostate cancer and Movember as a whole please see the Official Movember Website.